Professional Services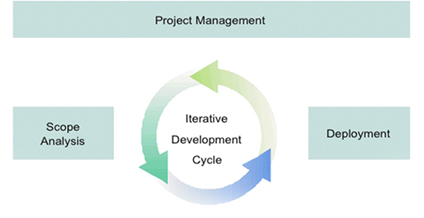 Quantum leap productivity gains with Pixelmetrix Professional Services
Swift productivity gains can be achieved by using Pixelmetrix Professional Services to build and integrate fully automated service and quality broadcast monitoring systems. Our personnel are trained to deliver tailored solutions which meet your time to market requirements and smooth your introduction of new digital broadcast services. We can help you build applications to generate more revenues or add significant cost savings.
Tailored Solutions
Using DVStation, the industry leading and award winning preventative monitoring system, Pixelmetrix is able to implement cost-effective applications that go beyond simple monitoring. Whether you build a Service Level Agreement validation application or integrate with your existing billing or management system, our experience helps you reach your customers' demanding expectations and achieve your overall business objectives.
Pixelmetrix Professional Services has categories of services to offer:
Requirement Definition and Analysis
Project Development and Management
Technology Consultancy and Review
Training Services
Projects may be created from the ground up or integrated into your existing infrastructure. In addition, we have a comprehensive set of training programs to build expertise in your personnel on key DVStation features and software architecture to enable them to develop or maintain their own applications.